Cargo Services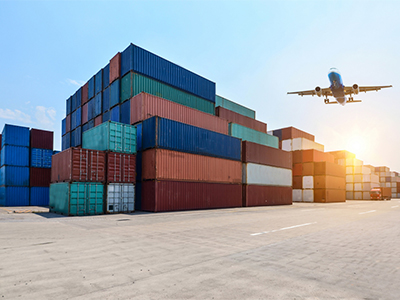 Freight Forwarding
Our experts ensure fast and smooth shipment of goods around the globe and with an established network of global partners, we can deliver your shipment with utmost ease.
View Details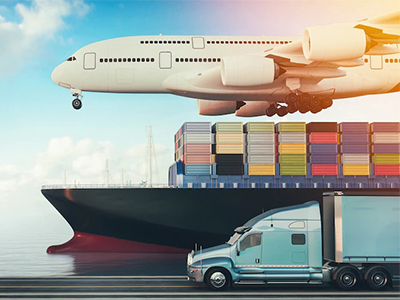 Custom Clearance
Prime time logi understands the intricacies of this industry. Our clearing agents, being some of the most experienced, will cater to your needs and strive for perfect execution.
View Details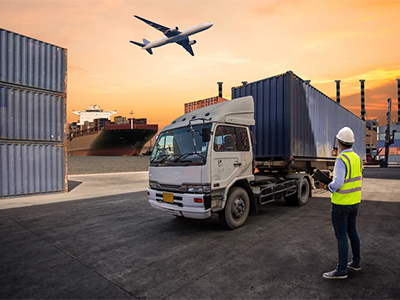 Transportation
Irrespective of the size of the package or the distance to the destination, your package will reach safely and on time. Our expertise and experience will put together customized solutions.
View Details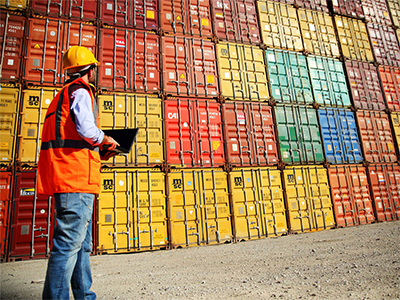 DGFT Services
Prime Time Logi Services primary goal is to provide our clients with an end to end solution for the movement of goods. The experts at prime time logi solutions help you plan your movement of goods and help you acquire the following licenses from the DGFT:
View Details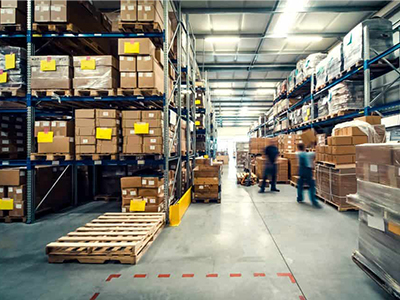 Warehousing
We have organised warehousing facility for our importers and exporters at the most prominent and strategic locations in India
View Details