About Us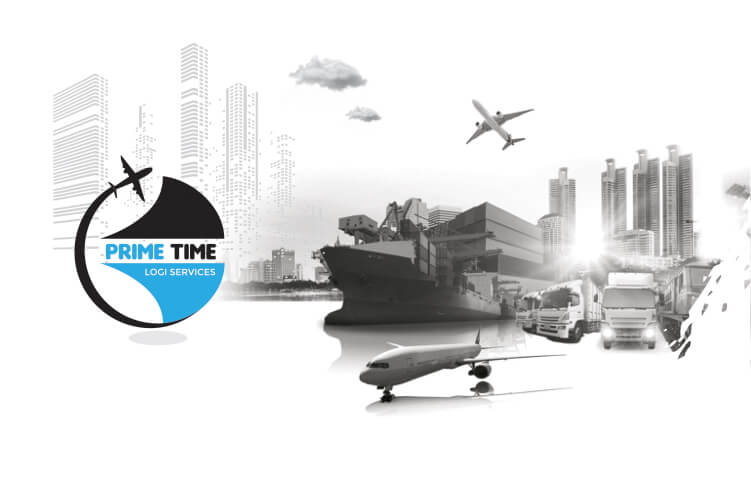 Prime Time Logi offers to its clients a comprehensive range of International Freight Services backed by a global logistics network, wide expertise and resources to support shipping requirements across the world.
We provide customized, scalable services to cater to the needs of the highly unpredictable market conditions of modern times. From complex supply chain solutions to door-to-door freight forwarding movements, Prime Time Logi has the wherewithal to fulfil its client's needs.
Know More
Selecting a freight forwarding firm is an important decision for a company. The main purpose of a good forwarder is to maintain and continue its own engagement of quality and services towards your own customers, while considering service level, flexibility and cost.
At PrimeTime Logi Services Pvt. Ltd., you receive so much more than just a standard logistics company experience. We know that true success is about customer satisfaction, so we've made it our goal to continue to develop the services that will save our customers time and money. By being a medium size company, PrimeTime Logi Services Private Limited can elaborate a tailor-made solution to all its customers. At PrimeTime , we listen, adapt, and provide efficient results for all your needs as follows:
We are the local experts, we have an experienced local team with extensive knowledge on freight.